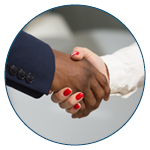 Human Resources
Classification & Compensation Consulting, Staff Support, Performance Management, Management & HR Organization Studies
---
Our personalized human resources services enhance the quality of teaching and learning by sourcing the best and brightest talent and ensuring a competitive talent environment. Having a solid plan in place is the only way to reach your long-term vision and goals, and our people-based solutions will help your school district thrive.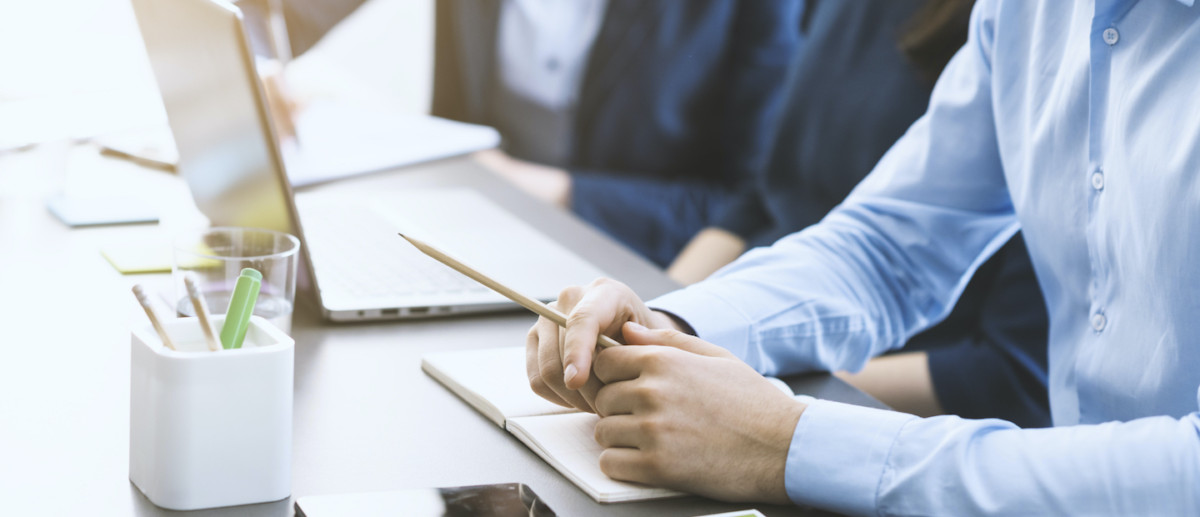 Classification & Compensation
Job analysis and evaluation
Salary surveys
Compensation market analysis
Wage surveys and total compensation
Job description maintenance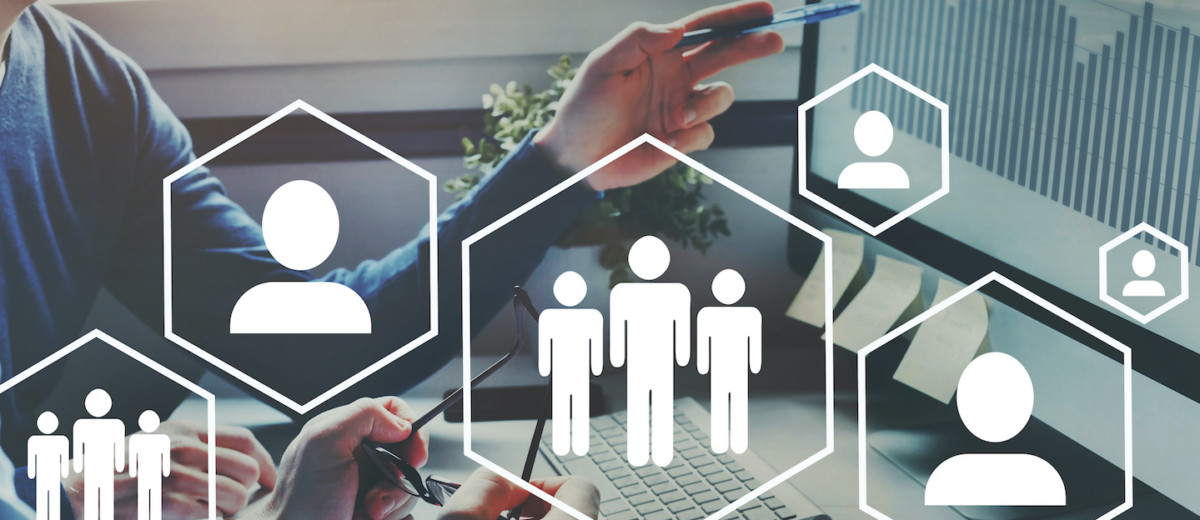 HR Management
Executive searches
Redesign roles & relationships
Organizational communication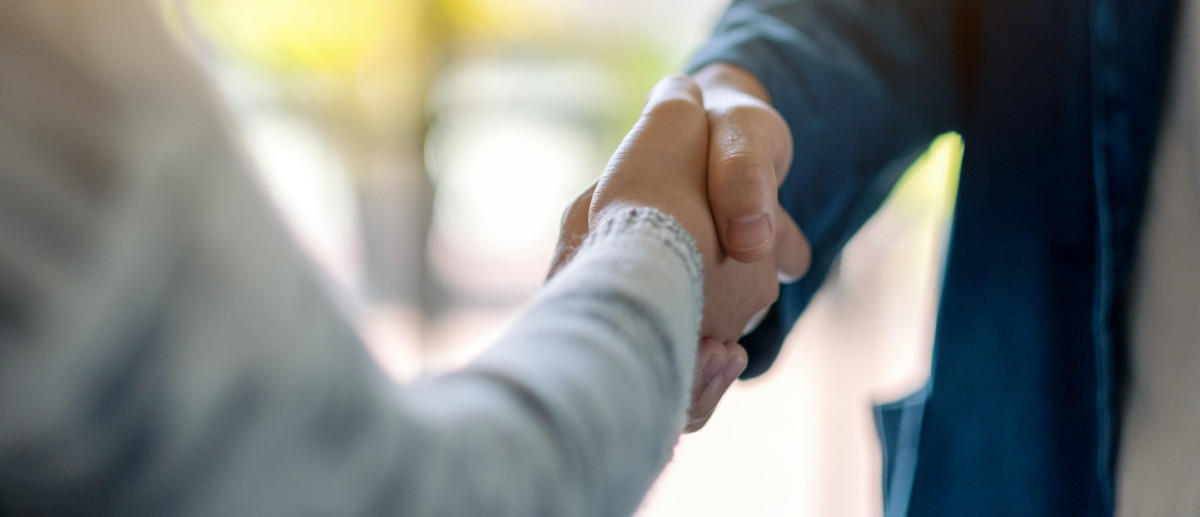 Staff Support
Interim HR management support
Employment testing improvement
High-impact hiring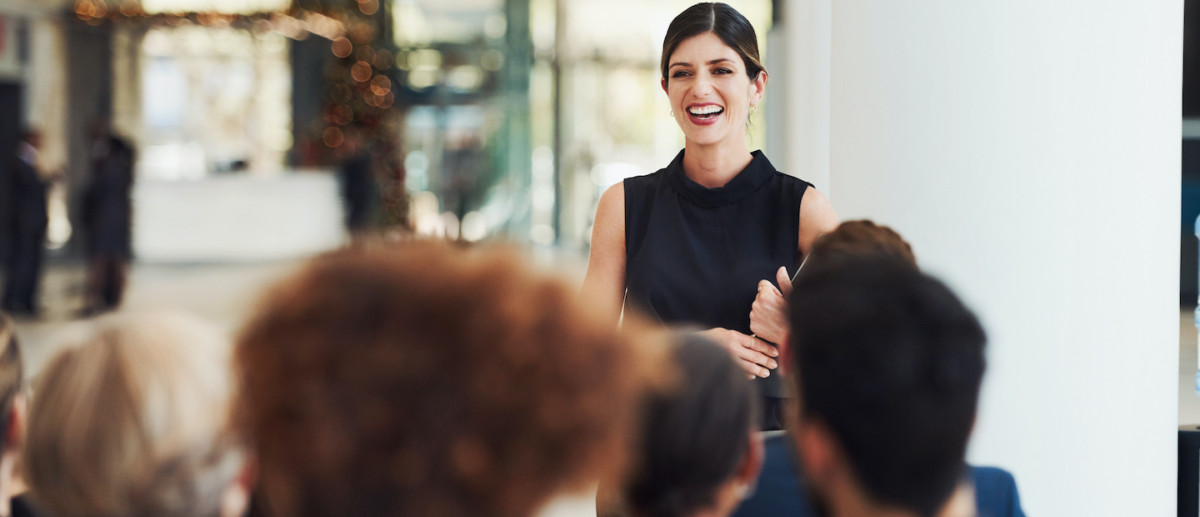 Performance Management
Professional development
Leadership and group training
Performance evaluation process review
Function based job evaluations
In part one of this multi-part series of articles, we discussed what to know and why to know about development impact fees. If you missed part one, you can find that article here. In our second part, we briefly discussed some of the history of developer fees for school facilities in California.