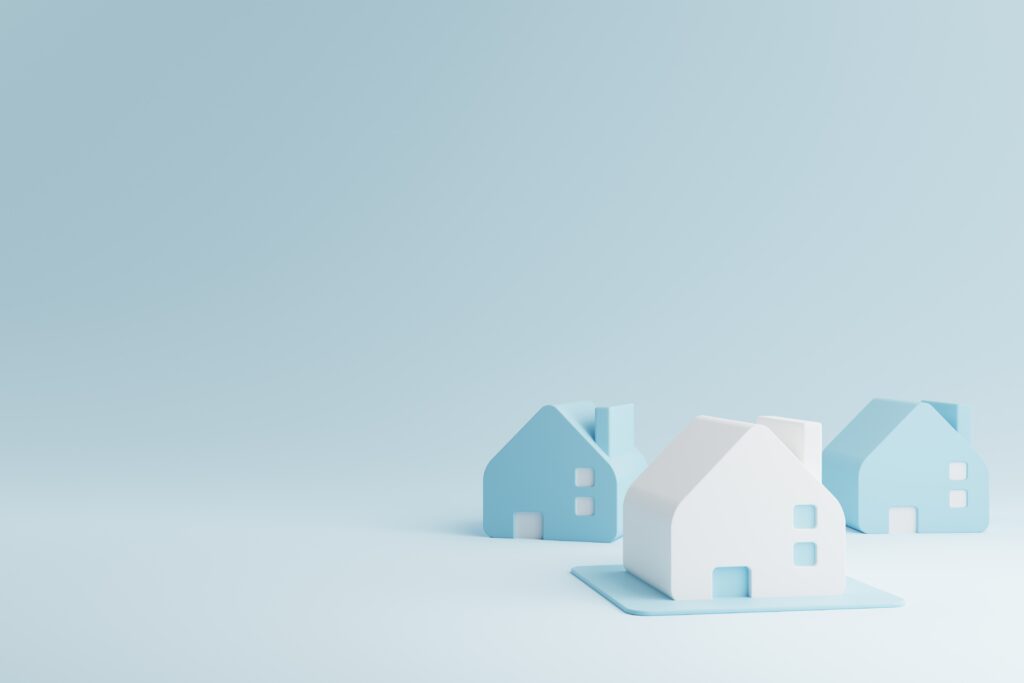 By Joseph Geha, San Jose Spotlight
A small school district in West San Jose is selling off land where single-family homes are planned, setting off a debate about whether denser housing should be built there.
The San Jose City Council approved plans Tuesday from local developer Robson Homes to build 21 homes along with 14 accessory dwelling units, also known as granny units or backyard homes, on a 3-acre site at 1975 Cambrianna Drive. The property is owned by the Cambrian School District.
Mayor Sam Liccardo cast the lone dissenting vote, agreeing with some housing advocates who said denser housing could be built on the site.
The development plans call for 17 single-family homes to be built, some as large as roughly 3,400 square feet, and 14 homes will have a 425-square-foot granny unit attached. Robson will also build four townhouses reserved for low-income earners to meet the city's affordable housing requirements, according to city reports.