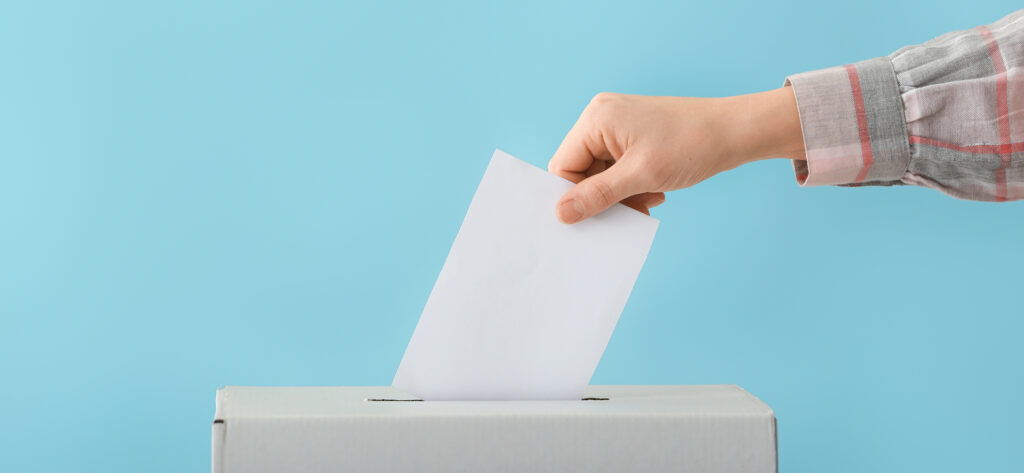 During the pandemic, as schools stayed closed for months and required students to wear masks, some parents mobilized to voice their complaints, calling such closures and mandates infringements on their rights to decide their own children's school experience.

Now many of those parents are mobilizing again — this time to win seats of power on some of the school boards they have condemned over the past two years.

November's elections promise to be an especially competitive affair for school board races, which are supposed to be nonpartisan, as conservative groups in San Diego County and nationwide have collaborated to recruit and train such parents and campaign for their election to local school boards.