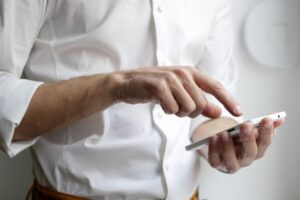 Texting parents can be an effective and inexpensive way to communicate the importance of student attendance, but to succeed district leaders should evaluate their needs and resources as well as understand the IT infrastructure required to meet their goals.
The texting recommendations are based on previous research that showed texting about attendance could be more effective if messages progressed to include more information and motivation for parents. This adaptive approach lowered expected chronic absenteeism rates by 3.5 to 7.3 percentage points for elementary students with a history of high absences.
The pandemic has heightened concerns about low school attendance rates, with several school systems reporting increases in chronic absenteeism. Parent communication, in addition to absenteeism data monitoring, interventions for attendance barriers, and other strategies, can help combat low attendance rates.
Click here for the full article…