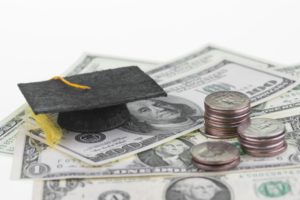 As they await the release of Gov. Gavin Newsom's proposed 2022-23 state budget, school district officials across California are worried about losing millions of dollars all at once, resulting in staffing cuts in a time when students need more attention than ever. Without help from the state, California's school districts could face a sudden drop in funding after two years of not being penalized for declining enrollment.
Without assistance from the state, San Bernardino City Unified could lose $27 million in funding due to the enrollment decline, a hefty chunk of the district's $971 million budget. Districts statewide stand to take similar blows.
The impact of such cuts can vary by district. It could mean laying off employees or cutting language and art programs. Ultimately, it'll mean eliminating services many students need, especially in the coming years as they try to recover from the challenges of virtual learning.