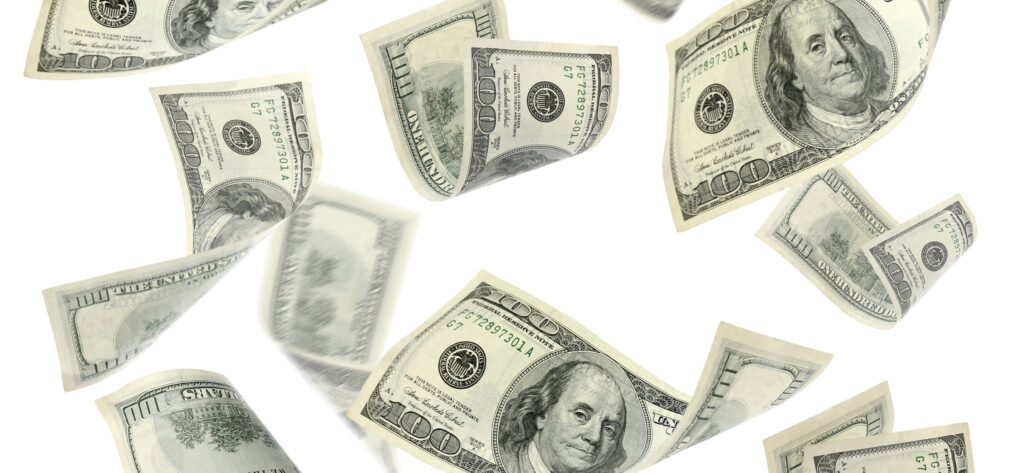 By Asher Lehrer-Small, The 74
Labor shortages continue to impact schools. As the academic year approaches, more districts are offering generous incentives to entice staff
As labor shortages continue to plague schools across the county, districts are offering thousands of dollars in signing bonuses to entice new teachers and staff before the upcoming year.
Hartford, Connecticut is offering a $5,000 signing incentive for educators in high-demand subjects like math, science and bilingual education. Taos, New Mexico promises a $50,000 starting salary for any new teacher hire, plus a $10,000 bonus. Stanly County Schools in North Carolina also announced a $10,000 signing incentive.
"We wanted to give teachers [an] … incentive to come to beautiful Taos," Superintendent Lillian Torrez told The 74 via email. Funding provided by the federal government through the American Rescue Plan "has helped with this project," she said.