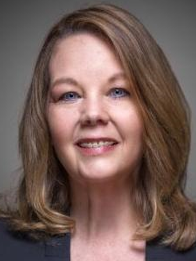 We are very pleased to announce that Tina Daigneault, with over 30 years of experience working with school business and finance, has joined EH&A and MGT consulting and will be providing support with fiscal services for both school districts and county of education offices. In the past, Tina has worked as an accountant, fiscal services director, and recently as the CBO for the Riverside County Office of Education.
Tina received her BA in Administrative Studies from UC Riverside. Helping students and faculty is of the highest importance for her and she takes the time to make sure her team knows how the work they do helps schools. Aiding students and faculty is its own reward for her and she says it's what keeps her coming back every day.
We are tremendously excited to have Tina with us and know that she will be able to provide the very best for our valued clients with her many years of experience.