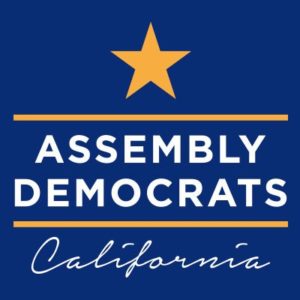 If the Assembly's Democratic leaders have their way, next year's state budget will dedicate $10 billion out of a projected $30 billion surplus to repair and expand K-12 school districts' facilities. The money would put a big dent in building needs that have grown since voters defeated a $15 billion bond for K-12 schools and colleges in March 2020. These include an immediate need to modernize school buildings to accommodate transitional kindergarten and community schools.
Yet the proposal could also derail a proposed $12 billion school building bond issue for next year's ballot.
How the money for transitional kindergarten to 12th grade would be distributed — whether through grants or tied to matching local contributions, as under the current facilities program — would be negotiated in coming months. What's also unclear is whether the surplus funding would supplement or substitute for a proposed $12 billion TK-12 and community college bond issue that the Assembly passed in June, with the intent of placing it before voters next year.