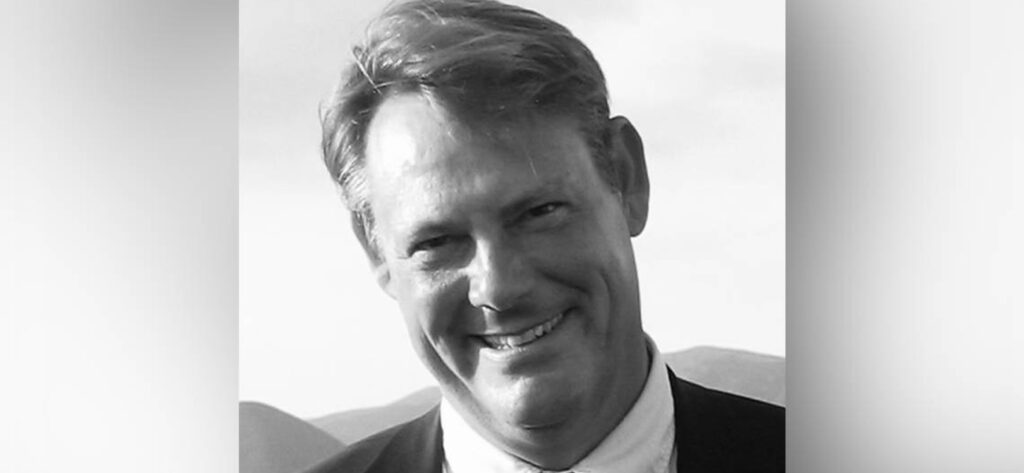 We lost a dear friend and an esteemed colleague this past week. Bob Blattner was a fierce advocate for K-12 education and will be missed by his many friends, colleagues, and clients.
He was a giant in the field of education. I had the distinct privilege and pleasure of working with Bob when he was with School Services of California. I also worked with Bob in the CASH School Facilities Leadership Academy (CSFLA) where he had served since 2006 as the Director.
Bob's voice would shake the room with his infamous booming voice opening the sessions with "Good Afternoon Academy". But his booming voice belied the kind and respectful person behind that voice.
At the CSFLA Bob and I would often engage in robust discussions regarding the Governor's budget proposals, deferrals, and deficits as well topics including local control and legislative actions. Bob always demonstrated his thoughtfulness, brilliance, and sense of humor during our time together.
The 44th annual CASH conference is this week; Bob always had a presence at this event. I will not be alone in thinking about him at the conference and reflecting on his contributions. His absence will be felt by many.
May Bob rest in peace. On behalf of all of us at EH&A/MGT, we extend our sincerest condolences & sympathies to his family and close friends.

– Eric Hall, EH&A/MGT Founder & President Emeritus