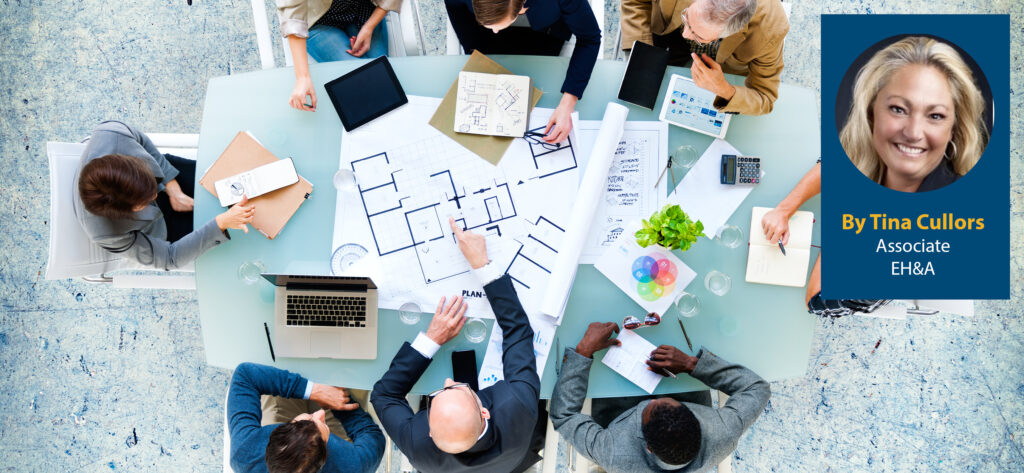 As many of you may already know, there is no perfect delivery method for every situation. Just as each project has a number of common elements along with specific unique challenges, each delivery method also offers advantages and disadvantages. Before choosing a project delivery method, there are a number of factors that should be considered when evaluating which delivery method best suits a specific project.
District Staff Capabilities     
Time available to have project completed
Project Complexity and size
Level of district control desired
Type and size of contractors that your project will attract
Project budget and funding
Predominant trade practice in region
School board and staff openness to alternative delivery methods
Appropriate community and business participations
Level of acceptable legal and business financial risk
When developing your project(s) during the initial stages of preparing any construction project(s), a district must select a delivery method which will match the school district's construction objectives. The delivery method will influence the planning, design, and construction phases of a project. The decision of which delivery method to choose is wholly dependent on staff capacity, funds available, project time line, and many other local considerations. When deliberating about various delivery methods, local governing boards should rely extensively on superintendent and staff recommendations based on previous district construction experiences; consult legal counsel to ensure compliance with state and federal law; advice from the project manager (if applicable); and the experiences of other local school districts and public works projects.
Regardless of the delivery method chosen, a critical understanding of the district's options can enable the board to be resourceful and innovative with district funds. The purpose of describing these options is to provide governance leaders with a better context as they plan for and provide high-quality facilities. Listed below are the delivery methods most often utilized by California school districts.
Construction Manager At-Risk: A delivery method in which the construction manager makes a commitment to the school district to deliver a project within a guaranteed maximum price. The construction manager acts as consultant to the district in the development and design phases, but as the equivalent of a general contractor during the construction phase.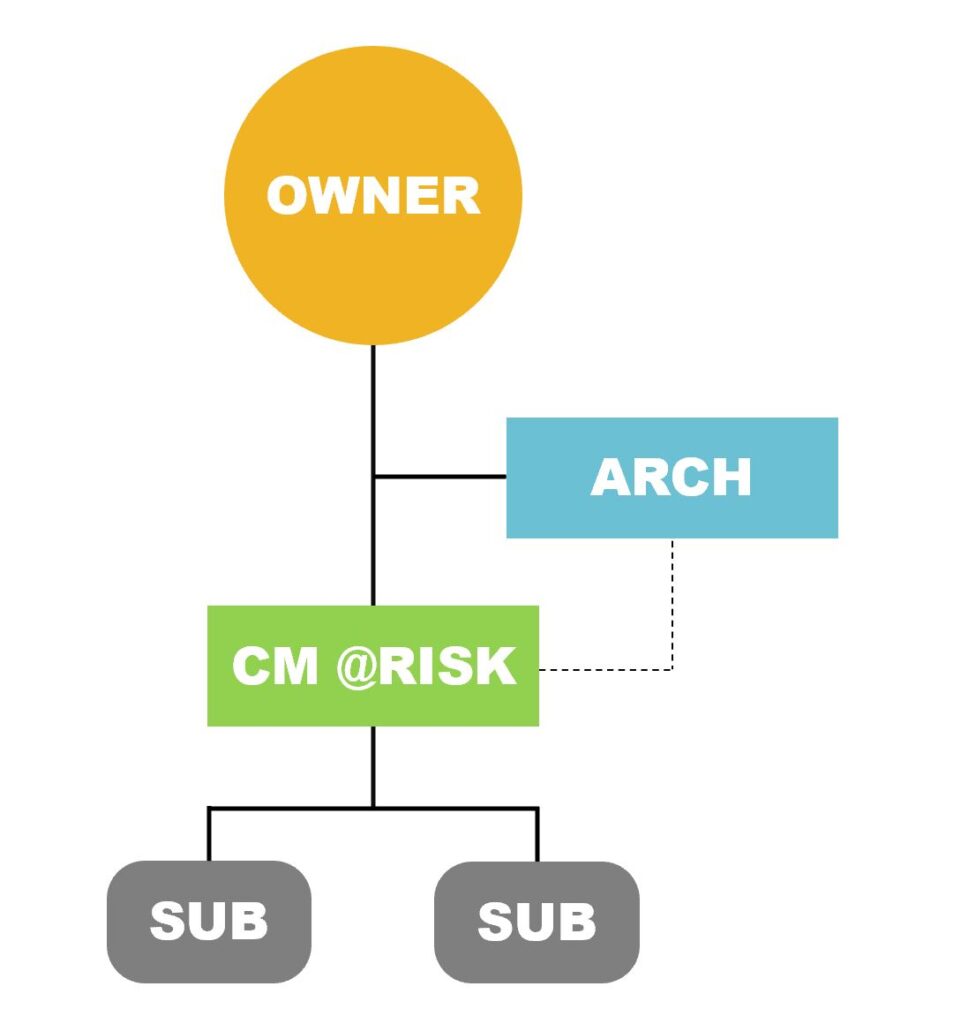 Design-Bid-Build (DBB): When a school district uses DBB as a project delivery method, an architect is hired to create design documents from which general contractors will bid.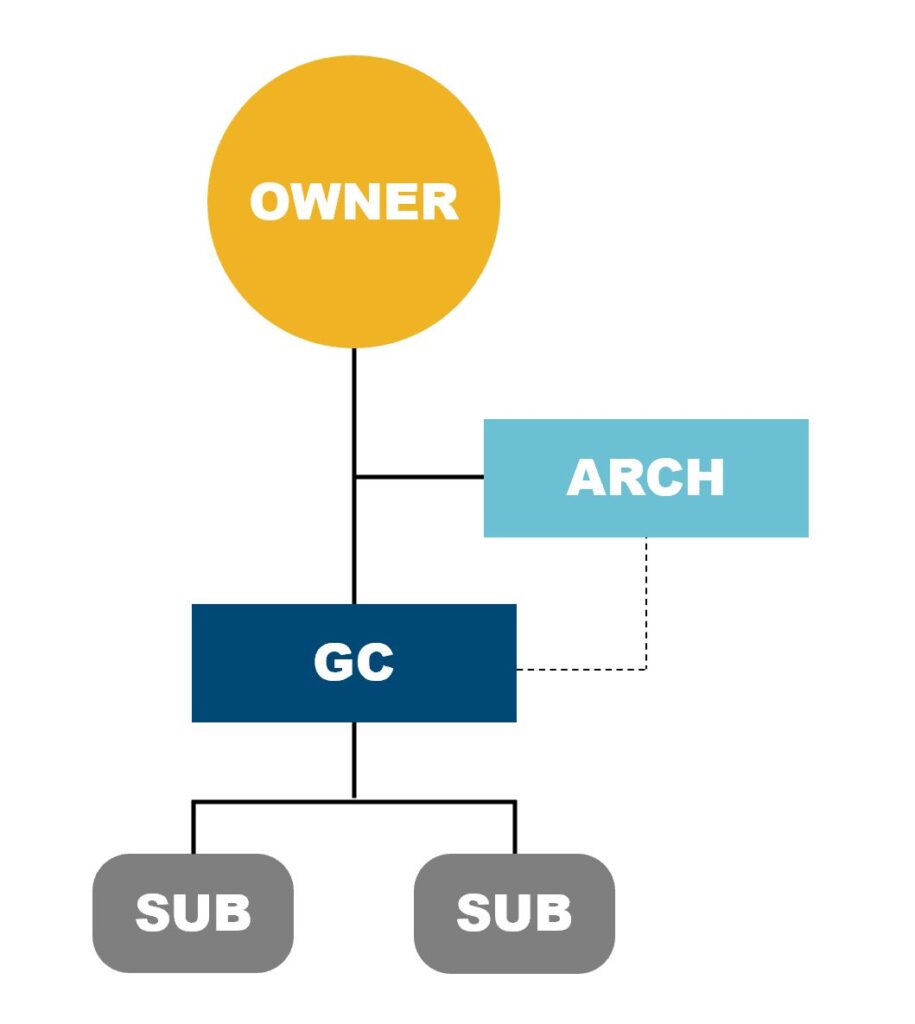 Design-Build (DB): A procurement process in which both the design and construction of a project are procured from a single entity contract. The award of the contract shall be made to the responsible bidder whose proposal is determined, in writing by the school district, to be the best value to the school district.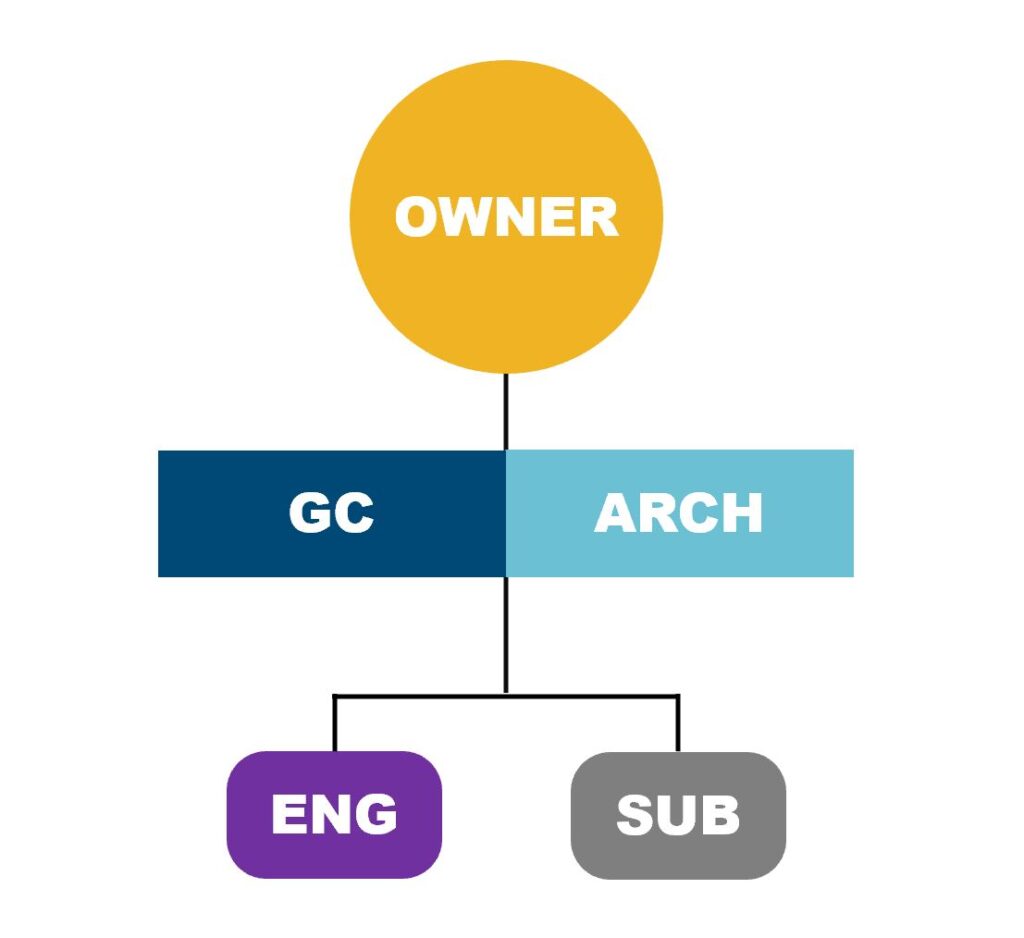 Lease-Lease Back (LLB): This delivery method establishes a contract by which a district owns a piece of property and leases it for a nominal amount to an entity (typically a contractor) that will build a school on the site. The district leases the property to the entity, who in turn builds a school facility on the property and leases it back to the school district.  This delivery method does not require the selection of the lowest responsible bidder; however, the entity is selected based on "Best Value Procedures and Guidelines" outlined in a board adopted resolution.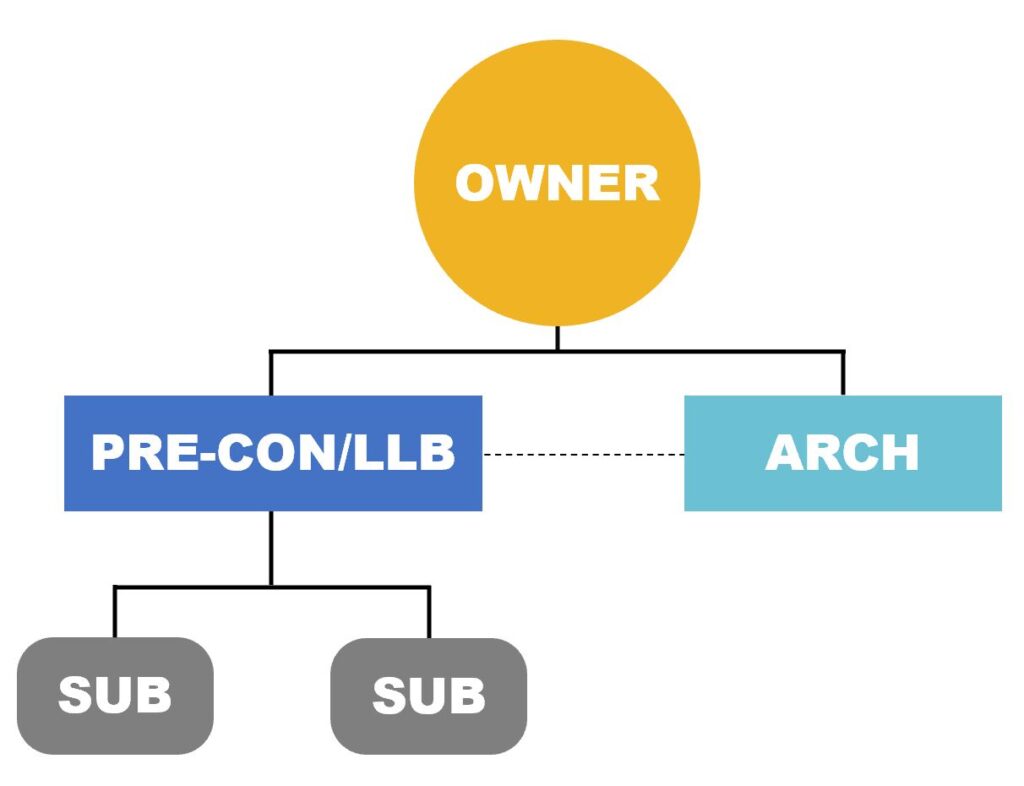 Multiple-Prime: Separate trade contractors contract directly with the district (and/or construction manager) for specific and designated elements of the project.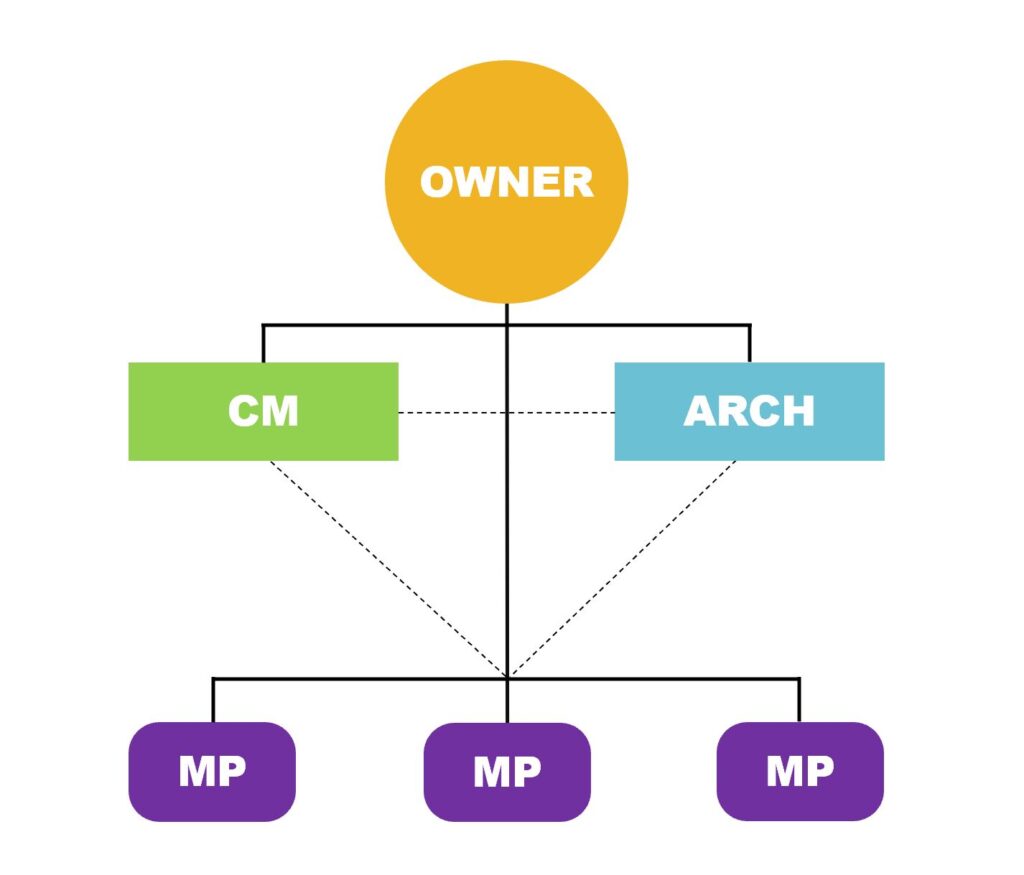 For additional information or questions/comments please contact Tina Cullors at tina@ehanda.com.