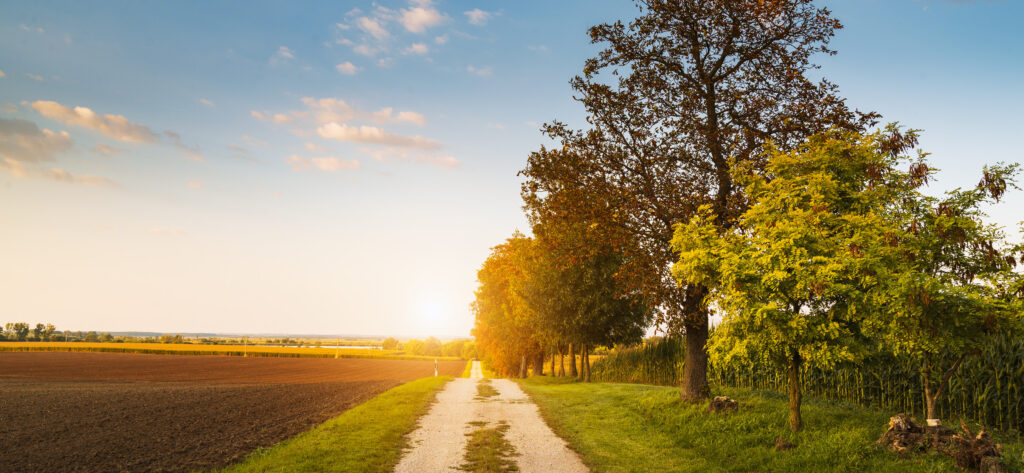 By Naaz Modan for K-12 Dive
Dive Brief:
New data shows a dramatic increase in the number of school districts that got dedicated funding to address the needs of children experiencing homelessness in the 2020-21 school year — and yet more than 25 million children continued to attend schools in districts without this aid.

Preliminary data from 48 states shows 53% of districts got dedicated homeless funding under the American Rescue Plan Act, a jump from just 19.5% prior to the pandemic, according to an analysis of 2020-21 school year data by SchoolHouse Connection and Poverty Solutions at the University of Michigan. Still, in the 2020-21 school year, roughly half of all public school students nationwide continued to attend schools in districts that lacked dedicated homeless funding used to identify and support homeless students.

The analysis also shows rural districts enrolled 20% of homeless children, even though they serve only 15% of the student population nationwide. Rural districts also have the largest share of districts without homeless education funding, at 88%.