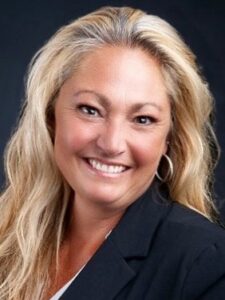 By Tina Cullors, EH&A/MGT Associate
The California School Healthy Air, Plumbing, and Efficiency Program (CalSHAPE) supplies funding to upgrade heating, air conditioning, and ventilation (HVAC) systems in public schools and replaces noncompliant plumbing fixtures and appliances that do not meet water efficiency standards.
The deadlines to send applications for Funding Round Two of the California Schools Healthy Air, Plumbing, and Efficiency (CalSHAPE) programs are:
CalSHAPE Plumbing Program –    May 31, 2022, at 5:00 p.m.
CalSHAPE Ventilation Program – May 31, 2022, at 5:00 p.m.
All applications must be sent prior to the deadline to be considered for a grant award in Funding Round Two. Information on later funding rounds will be provided in an upcoming notice and posted to the CalSHAPE Program Webpage linked below.
Applications are sent electronically using the CalSHAPE Online System. An access link, instructions, and video training can be found by clicking on the "Online System".  Links below.