Comprehensive report identifies potential sites, provides a how-to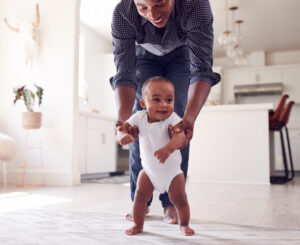 Five other California districts earmarked employee housing in school bonds that voters passed in the last three years. Forty-six districts are in various states of moving forward with a staff housing project, according to a 150-page report, commissioned by the California School Boards Association, that was released last week. "Education Workforce Housing in California: Developing the 21st Century Campus" compiled information for the first time on every school property in California and rated them based on teachers' and other school employees' need for housing assistance and the sites' suitability for providing it.
The report's conclusion: Half of the 151,500 acres owned by California school districts are potentially developable; those sites are located on 7,068 properties; 61% are located where entry-level teachers face challenges affording housing. And 1 in 5 properties are particularly suited for housing, after weighing employee income and the sites' zoning and other assets.
Alan Katz, president of the Brookwood Group, who is advising several districts planning teacher housing, said, "There's no question in my mind that there's a terrific interest now by a myriad of school districts. With the research in the report, you're going to see administrators and school boards starting in Northern California and probably throughout the state to consider projects."
The data cited in the report underscore the large need for housing assistance. Nationally, 35% of teachers are considered rent-burdened, defined as paying more than 30% of their income as rent, and the problem is pronounced in California, especially among Black and Latino teachers, according to the report.