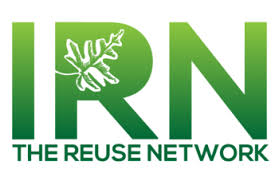 Your excess furniture is an asset that shouldn't go to waste. If you're replacing, renovating, decommissioning an old school, IRN the Reuse Network connects to kids who need the furniture. There's no catch. We simply match usable used furnishings from U.S. schools with needy students in the U.S. and around the world.
We're not a charity. You pay us just like you'd pay a mover or a trash company. We remove the old furnishings from your building(s). But instead of throwing them into a landfill, we load them professionally into tractor trailers, and deliver them through a network of nonprofit partners to disadvantaged communities. The recipients get the furnishings at no cost.
If you'll have surplus furniture let us know at this link: www//irnsurplus.com/generators-request.html.
Or reach me by email.
Or call me at 603-496-0749