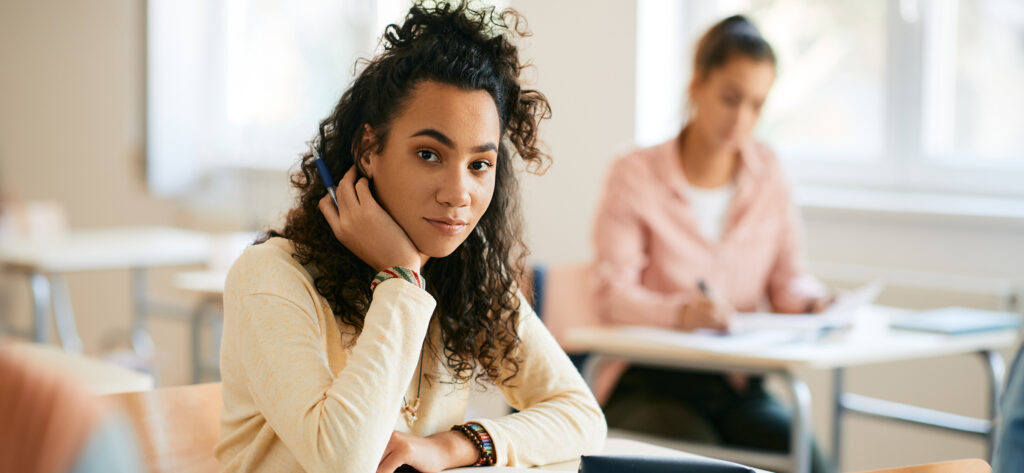 By School Services of California, Inc.
Statewide enrollment trends experienced the fifth consecutive decrease in enrollment in the 2021-22 school year, with a loss of 110,000 (roughly 1.84%) students. In fact, the last time student enrollment was this low was in 1998-99, more than 20 years ago. If current trends hold over the next ten years, further decline of 523,700, roughly 8.9% of 2021-22's total enrollment, is projected. Although statewide enrollment reflects a downward trend, the experience varies by geographic location.
This report was produced by Danyel Conolly and Linette Hodson for School Services of California, Inc.