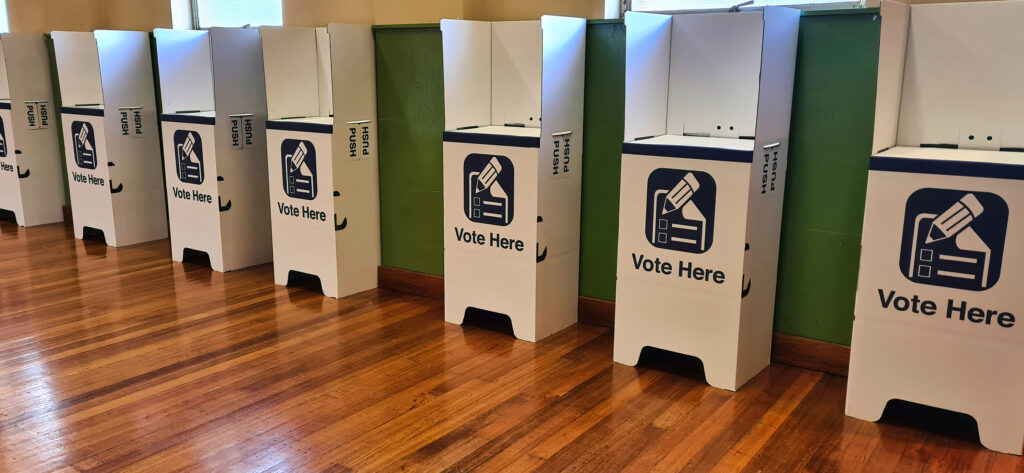 By Diana Lambert, EdSource
School board elections, once considered minor local down-ballot races by voters, have taken on new significance this year. Across California, conservative groups have leveraged parental angst, fueled by Covid-19 school closures, to recruit and train candidates to run for school boards.
The California Republican Party, which has struggled to win state seats in Democratic-dominated California for the last three decades, saw the wave of parent frustration as an opportunity to win school board seats. Once Covid-19 protocols loosened and mask mandates were eliminated, conservatives turned their energy to fighting educational policies on gender identity and racial equity.
The party started Parent Revolt, a program that recruits and trains candidates for school board seats. The program offers virtual and in-person training and connects candidates to training offered by other organizations.
This is the first time in state history that there has been this much attention on public schools, said Shawn Steel, who represents California on the Republican National Committee.