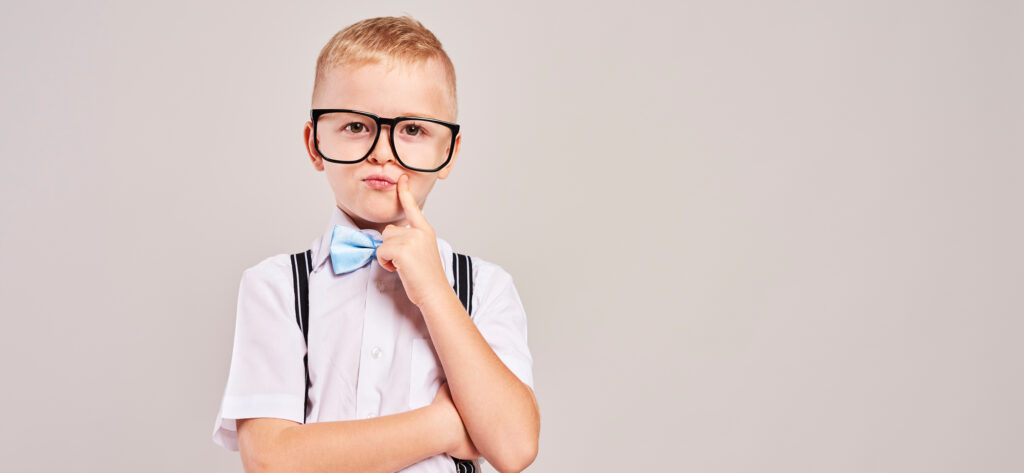 An unprecedented amount of funding is being pumped into a public school system experiencing declining enrollment, educator shortages, and educational achievement gaps that only widened during the pandemic. Translating a massive investment into effective policies and measurable results is the challenge facing California leaders today. First-of-its-kind state data recently underscored just how far there is to go.
Recent data showed:
Roughly 17% of public school classes were taught by teachers with less than full credentials in the 2020-21 school year.
In eight of California's 10 largest school districts, underqualified teachers were more likely to teach classes at schools with the highest percentages of low-income students than at schools with the lowest percentages of low-income students.
One way the state is looking to improve educational outcomes in high-poverty areas is to invest $4.1 billion over five years to create and further develop "community schools."