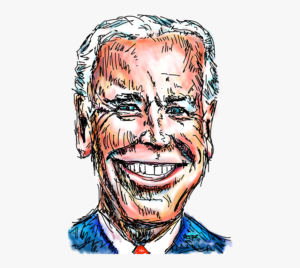 Under pressure from charter school advocates, the Biden administration on Wednesday said some of the tough new rules for federal funding are not as tough as they appear.
In a series of tweets, the Education Department said it supports high-quality charter schools and tried to clarify some of its proposed priorities for a grant program that covers startup costs.
Still, the agency's clarifications did not mention the biggest proposed change, which would bar for-profit management companies from contracting to run virtually all aspects of charter schools that are officially nonprofit.
The statement comes as hundreds of charter school parents and advocates arrived in Washington for a rally outside the White House on Wednesday, followed by lobbying visits to Capitol Hill. In another sign of public interest, the proposed rules for the grant program have drawn more than 26,000 public comments, an unusually large response.