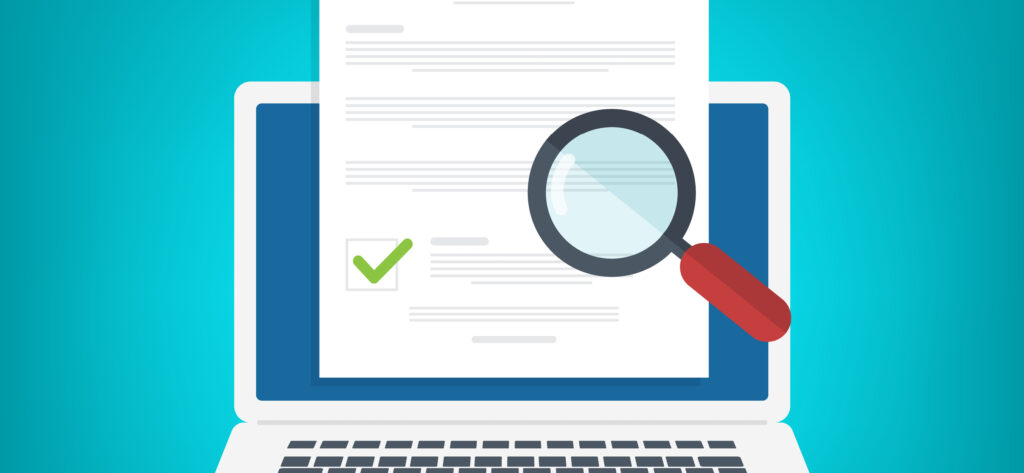 While the annual July 1 deadline has passed, the OPSC is still accepting forms through August 1, 2022.
Each year, school districts and county offices of education (COEs) are required to provide an update on the status of a district's unused sites and are subject to nonuse payments for these sites. The Certification of Unused Sites (Form SAB 423) and the Modification of Unused Site Status (Form SAB 424) are due to the Office of Public School Construction (OPSC) annually by July 1.
School districts are required to report all unused school sites to the State Allocation Board (SAB) on an annual basis. A site is considered unused unless it is currently being used as the following:
For the purposes for which acquired (i.e., active K-12 school)
To house students for any California Department of Education program operated by a school district that is receiving a state apportionment
To house special education programs serving students with disabilities
For district administration purposes, including support services
For a preschool or child care center operated under contract with a school district or COE
For a community college, if attendance is allowed for high school students in grades 11 and 12
Click here for form and additional information…
For further information, and assistance with this time consuming and critical process, please contact Bob Nicholson at Bob@ehanda.com or at 858.414.6268.