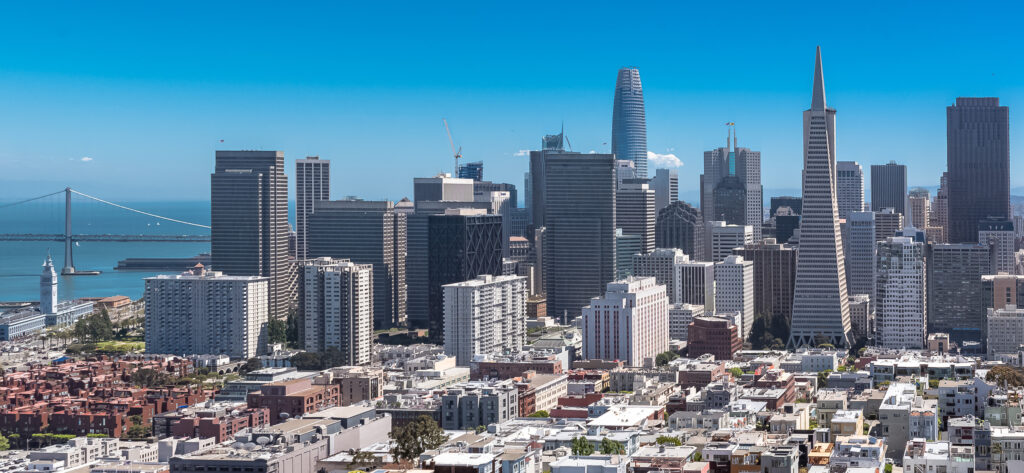 "This month Californians worried about the cost of housing were offered the rarest of gifts: a glimmer of hope.
New numbers released by the Newsom administration show that California added homes to its housing stock at a faster clip than any time since the Great Recession — 123,350 additional units, or an increase of 0.85%.
Over that same period, the state's population declined, marking the third year in a row that it's fallen from one new year to the next."
This summary originated from a story produced by Ben Christopher for CalMatters, a nonpartisan and nonprofit news organization bringing Californians stories that probe, explain and explore solutions to quality of life issues while holding our leaders accountable.