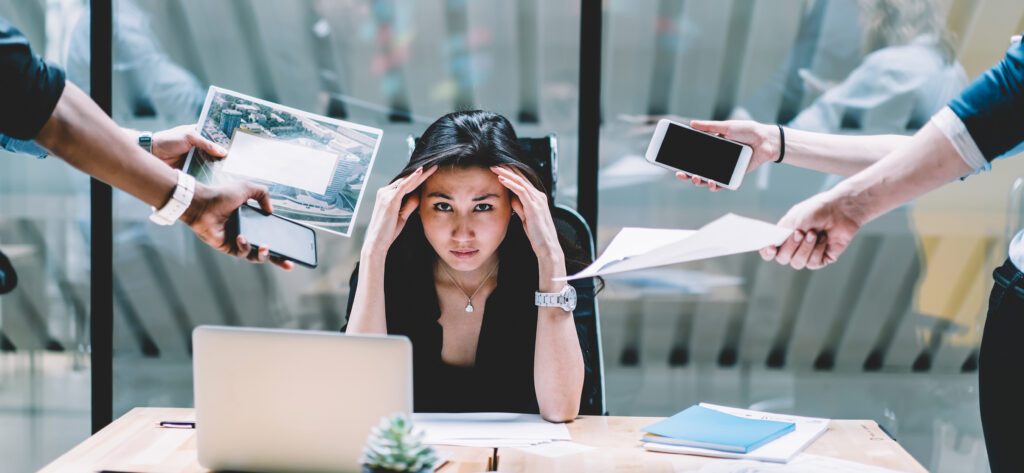 By Travis Pillow & Bree Dusseault, The 74
Amid all the concern about staffing shortages in America's schools, the continued strain is showing up in another key place: at the top.
Eight of the country's 10 largest urban school districts have seen superintendent turnover since the coronavirus started disrupting public education in February 2020. Of the two that remain, one — Jesus Jara in Clark County, Nevada — was fired by his school board, only to be reinstated. The other, Barbara Jenkins of Orange County, Florida, recently announced her retirement. Big cities like Boston, Seattle and Philadelphia are also on the hunt for new school system leaders.