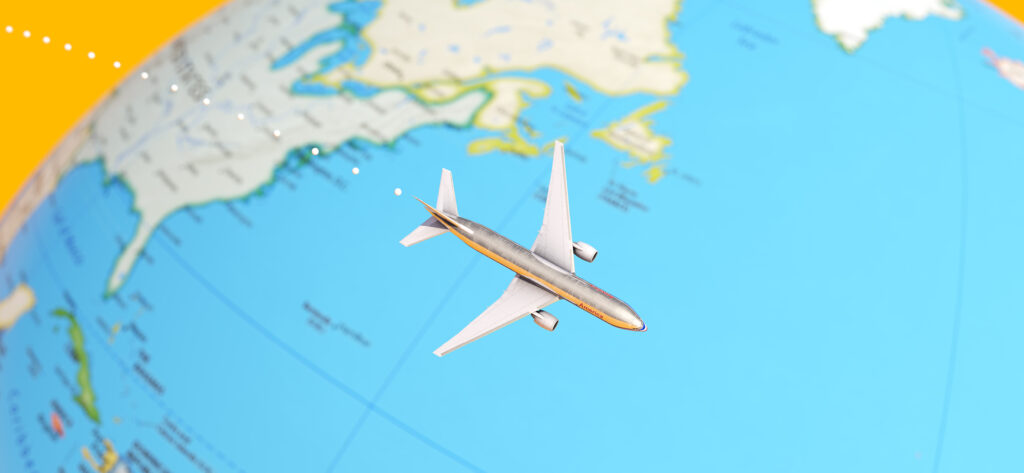 By Laura Fay, The 74
In the Sandhills of Nebraska, acclaimed educator Megan Helberg is building a 'woven community' of travelers' through Zoom, trips and life lessons.
Teacher Megan Helberg has traveled the world, only to find that all roads keep leading back to where her journey began. 
She's studied in Rwanda with a focus on the 1994 genocide. She taught card games to children in the Amazonian rainforest when the plane carrying her to visit Ecuador's Sapara tribe was forced by a storm to land in a remote village where no one spoke English. She sat down with the First Lady at the White House. Her walks through Europe's concentration camps led her to reach out to the Anne Frank House in the Netherlands, to collaborate on a Holocaust curriculum for American high school students. 
But for all the sights and memories from these global travels, Nebraska's 2020 Teacher of the Year says she's never quite found anything to match the sense of community and belonging she feels alongside her 189 neighbors in her small hometown of Taylor.